LSM E-News ~ November 2020
Support LSM with Your End-of-Year Gift
For more than 12 years, LSM has been a catalyst for change and growth in Southern Maryland. Whether it's through the education of emerging and executive leaders, support of nonprofit organizations through class projects and individual service, or community outreach to support frontline workers, local food banks, and schools, LSM continues to work to make our region a place we can all be proud to call home.
There are many worthy causes asking for your support in the coming weeks, but we hope that giving to LSM is on the top of your list. When you donate to LSM, you help us to continue our mission to educate and inspire hundreds of local business professionals. Be on the lookout for LSM's end-of-year giving letter to hit mailboxes later this month. Thank you for your continued support!
Congratulations LEAP 2020!
On October 23rd, 2020, Leadership Southern Maryland's (LSM) LEAP Class of 2020 graduated the Emerging Leaders Program. The 22-member class completed a 6-month program comprised of monthly sessions devoted to facilitating, fostering, and refining their individual leadership understanding and abilities via structured course curriculum focused on self-discovery, teamwork, and networking. At graduation, these new or emerging leaders received their certificates and presented their capstone projects. These projects showcased their work in identifying the leadership behind efforts addressing community-wide issues such as the opioid epidemic, food security, and gender equity.
During the graduation ceremony, class speaker, Phillip Melton, summed it up nicely: "I believe we all entered this program with the expectation that by the end, we would confidently answer the question 'Am I a Leader?' Our progression through this program has transformed that question into 'What is next for me to grow as a leader?' LEAP has provided a heightened sense of self-awareness in our respective fields. We have collectively grown from sharing our unique life stories that have shaped our leadership styles, which has helped us to learn more about ourselves. LEAP has proven that in order to be the best leaders we can, we must show ourselves in all respects to be a model. Thank you LSM LEAP 2020 for modeling the emerging leader."
LSM Class of 2021 Experiences Defense in Southern Maryland
On November 5, 2020, the Leadership Southern Maryland (LSM) Class of 2021 participated in the third of nine educational sessions for the 2020-2021 LSM Executive Program - Defense. Class members started the morning at Patuxent River Naval Air Museum (PRNAM) with an overview of the day by CAPT John Brabazon LSM'20, Naval Air Station Patuxent River commanding officer. They also received an overview of the Naval Surface Warfare Center Indian Head Division (NSWC IHD) from John Hungerford LSM '18.
The class then proceeded to the United States Naval Test Pilot School (USNTPS) for a presentation delivered by CDR Jeremy DeBons, USNTPS executive officer. DeBons gave the class a brief on what goes on inside the "schoolhouse" followed by a tour of the TPS flight line. This was followed by a windshield tour of NAS Patuxent River with stops including Atlantic Test Range, the Environment Department Conservation Division Education Center, and the air traffic control tower.
After returning to PRNAM, the class got an up-close look at EOD robotics with several members taking up the controls and operating the robots. This was followed by briefs by local advocacy groups who champion both the base and members of the military. Representatives included Roger Cordell LSM'18 from the Navy League, Bonnie Green, LSM Founding Sponsor and executive director of The Patuxent Partnership, and Gary Kessler, president of the Southern Maryland Navy Alliance. The class wrapped up the day with a presentation on Readiness and Environmental Protection Integration (REPI) with Community Planning Liaison Officer Sabrina Hecht and environmental scientist Melanie McGinnes. Glen Ives, president and CEO at Sabre Systems closed out the session by helping the class to "connect the dots."
LSM Names "Most Giving Class Ever!"
Congratulations to the Class of 2021!
They led the October Giving Challenge with 44 instances of giving making them the "Most Giving Class Ever!" Kudos to the Class of 2016 and the Class of 2019 who took second and third place, respectively. Over the course of the month, LSM grads logged 124 instances donating to local food banks, schools, and more. Thanks to all who participated and rose to the challenge!
LSM Presses "Pause" on Upcoming Programming
As a result of the governor's latest order, LSM is temporarily suspending programming for our class members' and friends' health and safety. While we would love to see each other in person, the current COVID crisis will not allow this to happen right now. Stay safe and stay tuned.
A New Spin on LSM Nonprofit Projects
Due to the impact of COVID-19 on area nonprofits, LSM decided to change its approach to class projects for the Class of 2021 Executive Program. This year, class members will individually support nonprofit organizations, committing 25 hours of volunteer time per class member. LSM teamed up with the College of Southern Maryland's Nonprofit Institute to identify nonprofits in need and pair them up with class members. As a result, the Class of 2021 will support the following 12 organizations this year:
Annmarie Sculpture Garden & Arts Center

ARC of Southern Maryland

Bay-CSS

Calvert County Historical Society

Calvert Alliance Against Substance Abuse (CAASA)

KidSTREAM

Leadership Southern Maryland

Lexington Park Rotary Club

Patuxent Habitat for Humanity

Neighborhood Creative Arts Center / The Thinking Kid

Pure Play Everyday

United Way of Charles County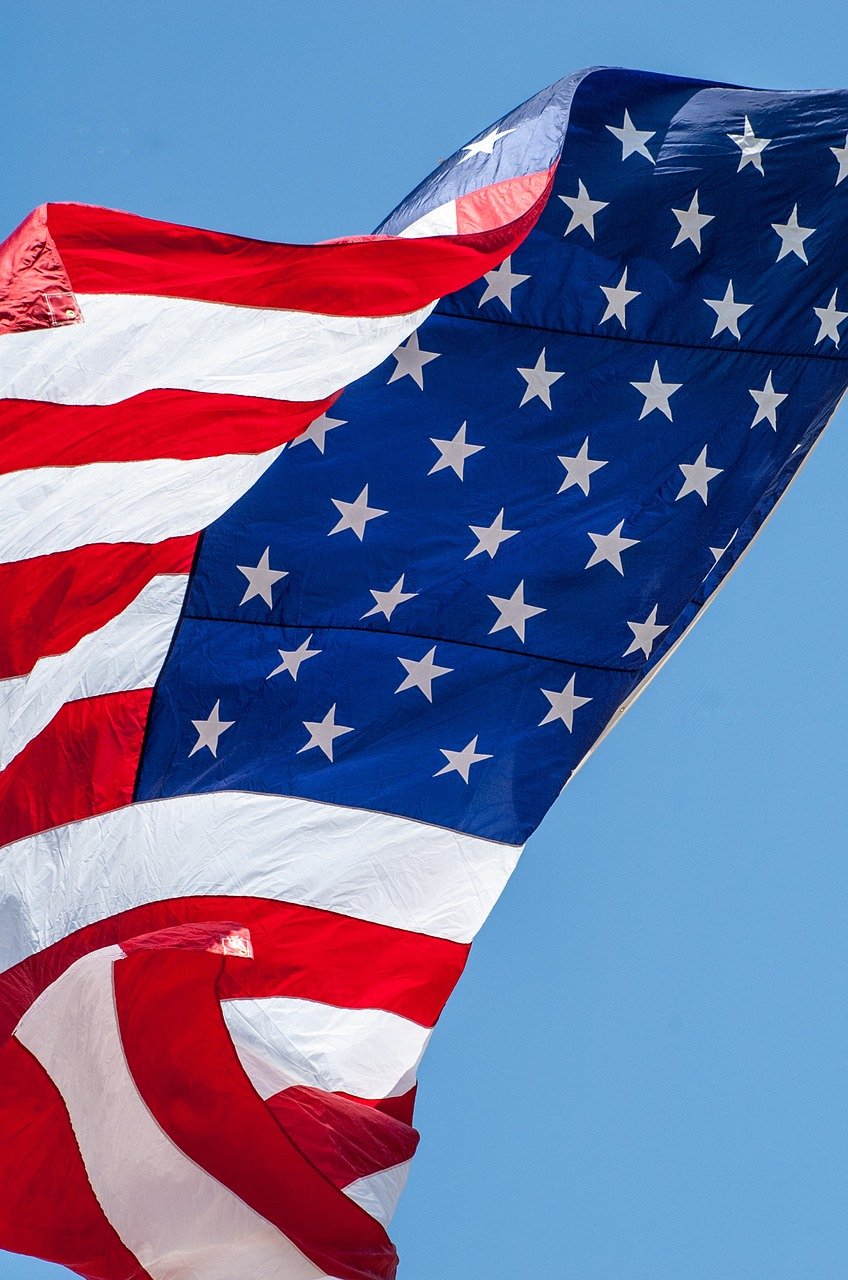 Veterans Day was Wednesday, November 11th. In years past, we have celebrated with time-honored traditions like Veterans Day ceremonies and the Leonardtown parade. This year is different - with COVID, many veteran events were cancelled, and our veterans were not recognized and celebrated, as in past years.
To promote Veterans Day, the AFCEA Southern Maryland Chapter hosted a virtual "A Tribute to Veterans" in support of our Southern Maryland community. The event opened with a short intro, National Anthem, and Pledge of Allegiance, followed by many veterans sharing their stories. If you missed viewing the event on Veterans Day, there's still time to view it at:
https://www.youtube.com/watch?v=fQvDbzoNdDQ.
A special thanks to the AFCEA Southern Maryland Chapter with a membership of over 150 members, Tommy Luginbill at Techport for volunteering his space for the video, Matt Scassero for singing a wonderful National Anthem, the Barkhimer children who led us in the pledge, and, most especially, to Dominic Fragman, the Spirit of Innovation and Freedom, for magically puzzling the veteran stories into a powerful production.
Executive Program 2020 - Closing & Graduation (Virtual): November 19, 2020
Our Contact Information
*{{Organization Name}}*
*{{Organization Address}}*
*{{Organization Phone}}*
*{{Organization Website}}*

*{{Unsubscribe}}*